Hagerstown Community College Foundation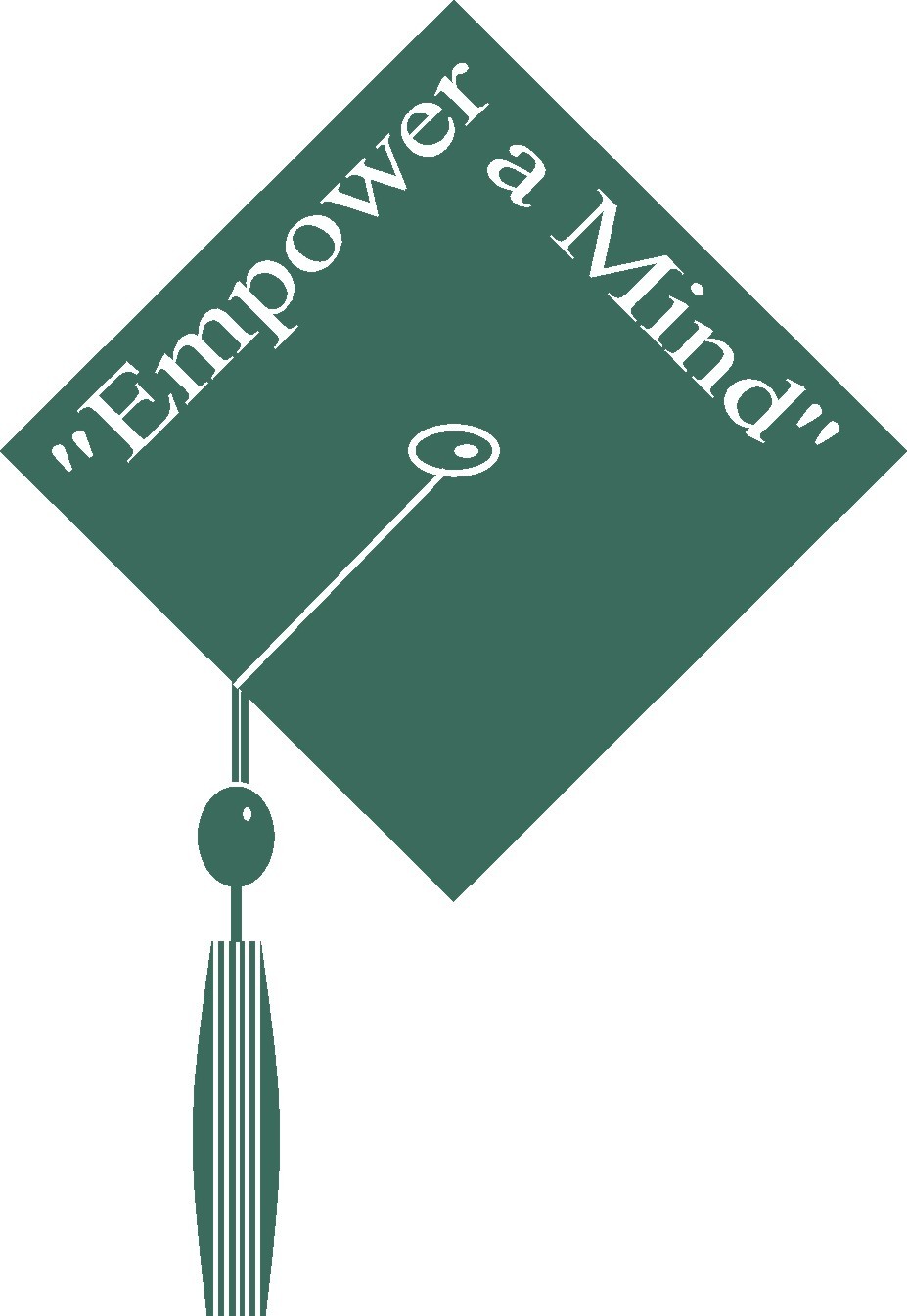 We ask for your help in raising needed scholarship funds for students at Hagerstown Community College. A critical need exists today to provide scholarships for both academically outstanding and financially needy students attending Hagerstown Community College. The HCC Foundation, Inc. actively seeks funds to award these needed scholarships. Funds raised today will go into the HCC Foundation, Inc. which also assists the college in its mission of being a comprehensive open door educational institution. The Foundation also seeks private financial contributions for the continued enrichment of HCC and works to support the college in meeting its new challenges. The HCC Foundation is a 501(c)(3) not-for-profit corporation.
11400 Robinwood Drive
Hagerstown, MD 21742
To support student scholarships and programs at Hagerstown Community College.